I had the privilege to vend for the first time in March at a  Shoppers Market event and it was AMAZING! The coordinator was so hospitable and patient. The market was very organized. Myself and the other vendors had great success. I look forward to participating in future events.
Dee Dee M.
Owner and Creator of KrackTea LLC
Gourmet Luxury Tea and Lemonade Beverage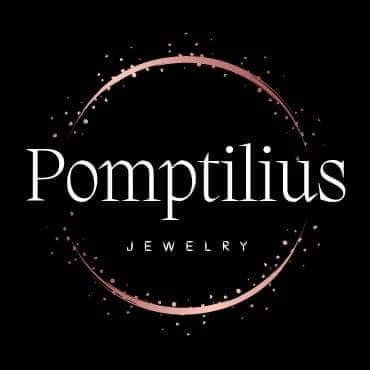 I did an event with the Shoppers Market in December and it was a great experience. Organizer was friendly and very responsive. Instructions were clear and event went smoothly. I made some great sales and would love to participate in another event in the future.
Jane
Pomptilius Jewelry

I participate in both the online platform and in person events with the Shoppers Market. The consistent marketing and promotional opportunities they provide for vendors has really help us grow our brand and grow our audience.
Allison P
Live4Today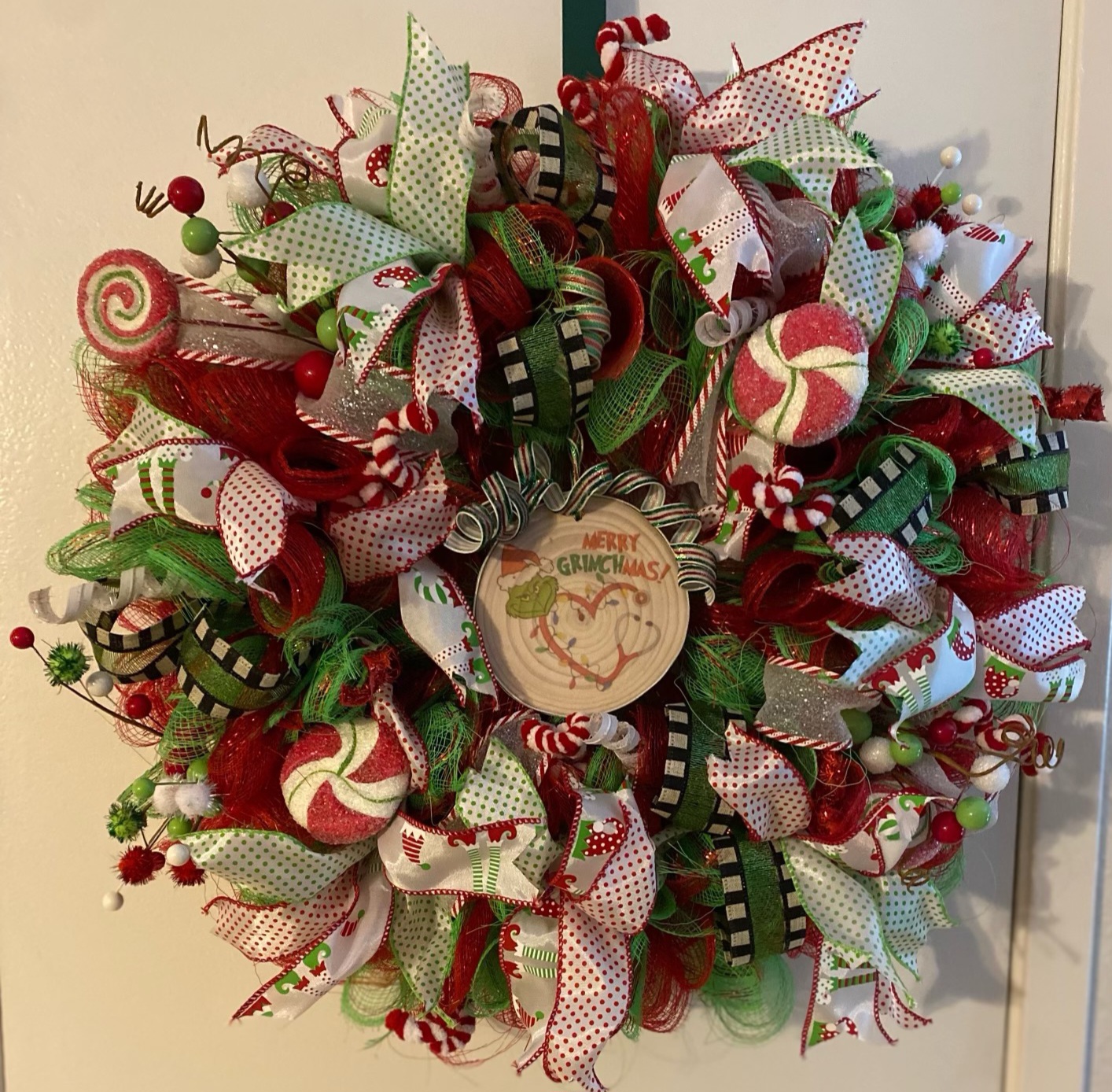 I participated in a Holiday Market event with the Shoppers Market this past holiday season. The market was fun, very well ran and organized.  My sales expectations were met very early in the event.  I will definitely be participating in future events hosted by The Shoppers Market.
Becky A
Handmade Wreath Creator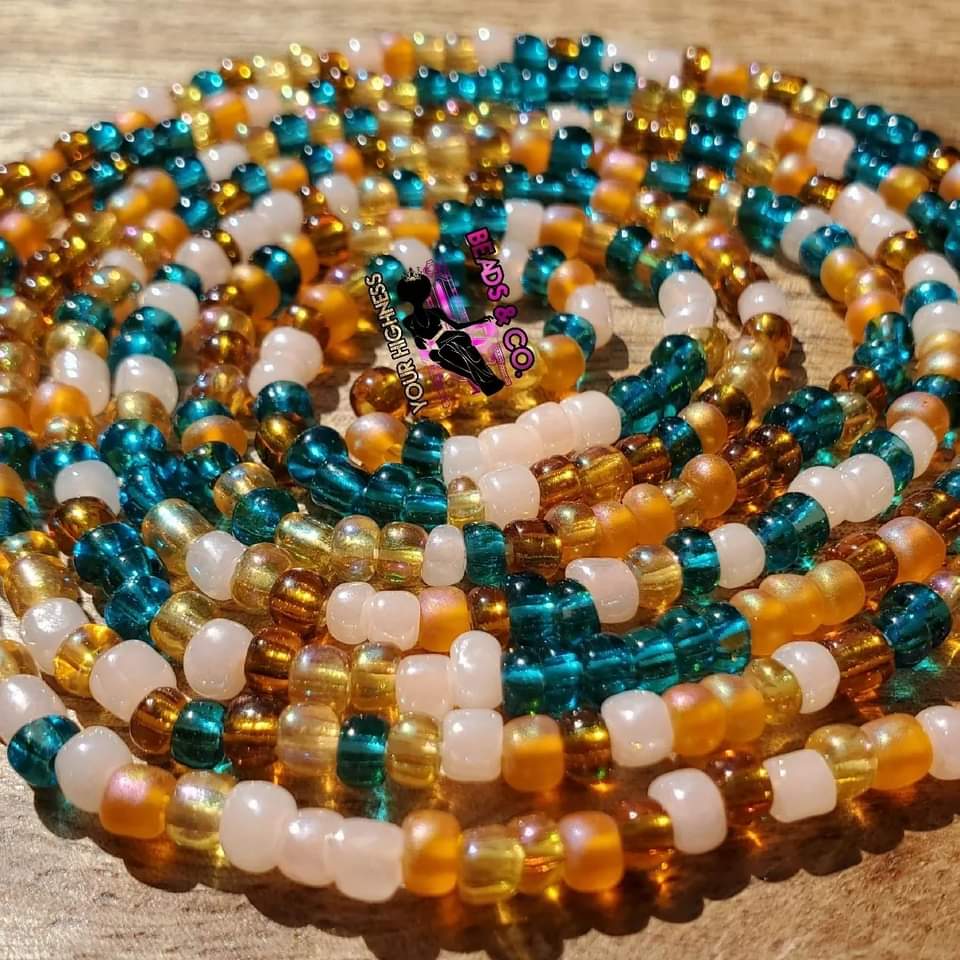 Honestly, from the very first event I have done with the Shoppers Market, I knew this opportunity would be special. It has done great things for my business in my local area. Their event is always advertised well and the location is always great! I have gained new clientele and my return clients love to come out see what's new. It's given me a chance to connect with my audience which I LOVE!! I highly recommend this group to other vendors that I meet while doing other pop ups. They are a great group to work with and I would recommend them to anyone.
Jakara V
Your Highness Beads & Co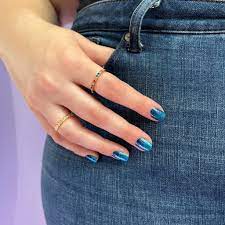 Participating in Shoppers Market events has helped grow my Color Street business. Always lots of customers and the event is well organized. I love the fact they also look for ways beyond the event to promote participating vendors. A great vendor community to be apart of.
Emmie D
Color Street Representative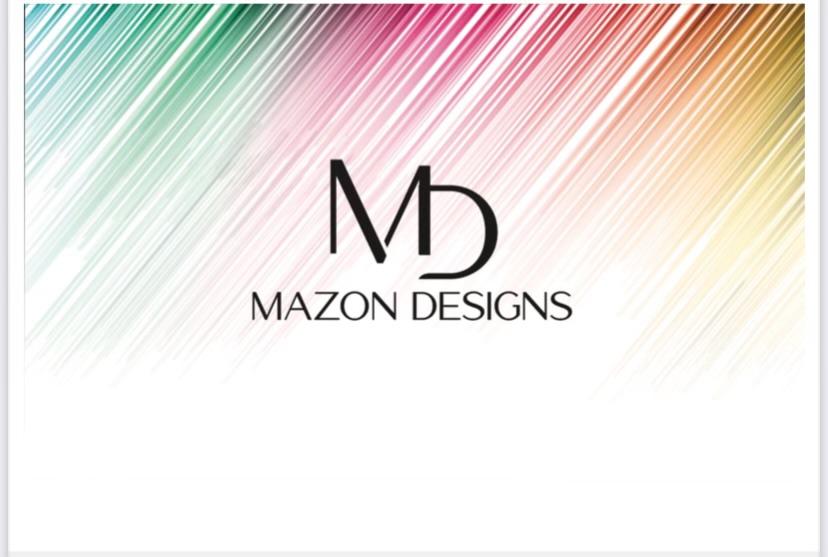 I absolutely loved the four Shoppers Market events i hace attended. Holiday Market! I had great success at each event. I sell epoxy and sublimation items. The staff was so friendly and helpful during the whole event process. They went above and beyond to make sure the vendors were taken care of. The Markets are held in Shopping Centers which helps with foot traffic! Tons of customers . I will definitely be Participating in future events.
Alex M
MazonDesigns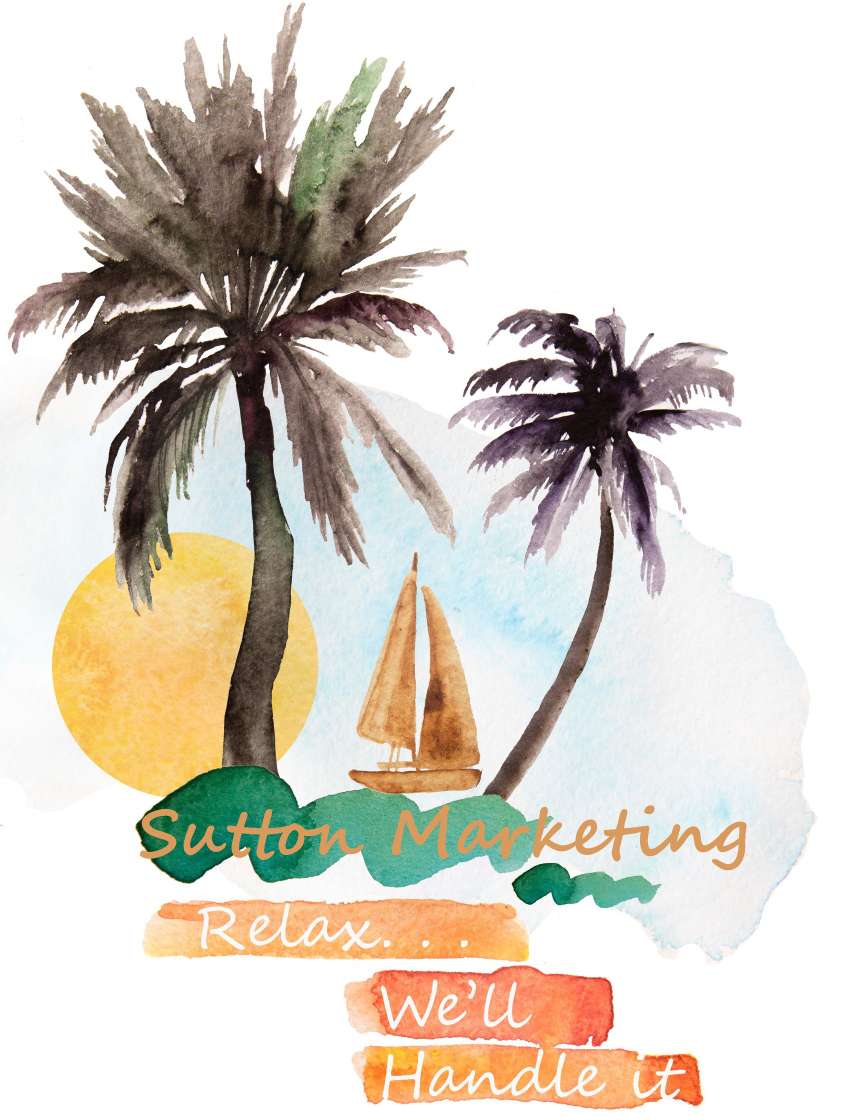 Sign me up! I love participating in Shoppers Market events. Always make my registration fee back and then some sales wise, have made many new customers, and the networking with other vendors is an added bonus. My only complaint is they need to do more events! Would definately recommend them to anyone looking to grow a small business.
Kimberly S.
Sutton Marketing LLC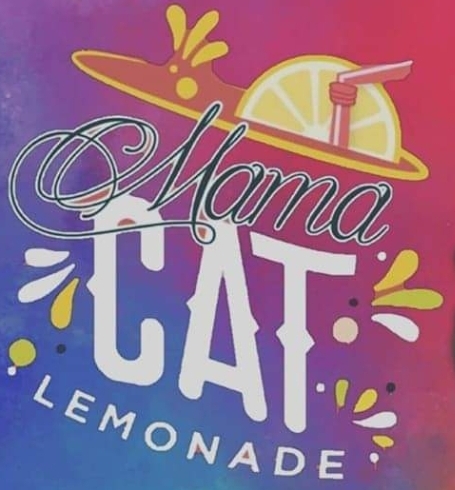 My experience with the Shoppers Market has been great from day one.  Set up times are on point.  Location great.  The help is excellent. They are very accessible when it comes to communication.
Mama Cat Lemonade